2008 GUESTS AND FRIENDS
In January a special guest,
Fernando Correia Marques
, dropped in to check out the talent and he left a special invitation:
the best contestant can open his shows in Portugal.
http://fernandocorreiamarques.com/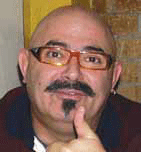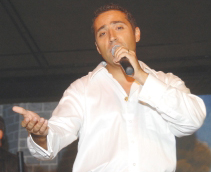 Tony Camara

was born in Toronto , Canada . Tony was introduced to music at a very early age. During Tony's childhood, he accompanied his parents when they travelled to various cities across Portugal and North America to entertain many immigrant communities. In fact, one week after being born, his parents were back on tour using a Portuguese guitar case as a crib for Tony.Tony's upbringing has profoundly influenced his fondness of music and the Portuguese culture.
http://www.tonycamara.com/Home.htm
Quim Barreiros,
he has recorded over 100 albums and is the only artist in Portugal who has had 7 songs in the Top 20 charts at the same time.
John Santos had the pleasure of recording and touring with him. He offers his whole-hearted support to the contest.
http://www.quimbarreiros.pt/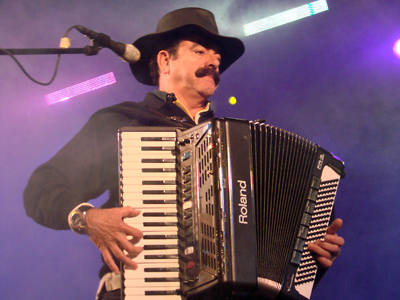 Shawn Desman

, born in Toronto, Shawn is one of the most successful Portuguese-Canadian artists and already has two albuns enjoying strong success among the younger crowds who appreciate his modern and up beat tunes. Beyond his career as a singer and a dizzying schedule of shows, he still finds tims to help and give his assistance to young, up-and-coming new artists as co-producer and co-composer.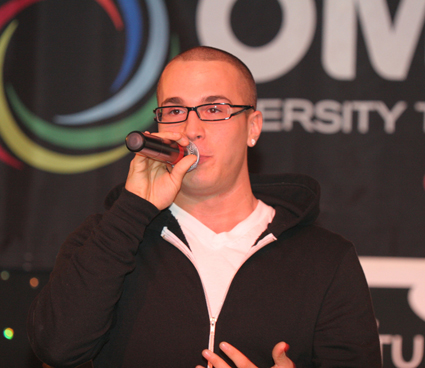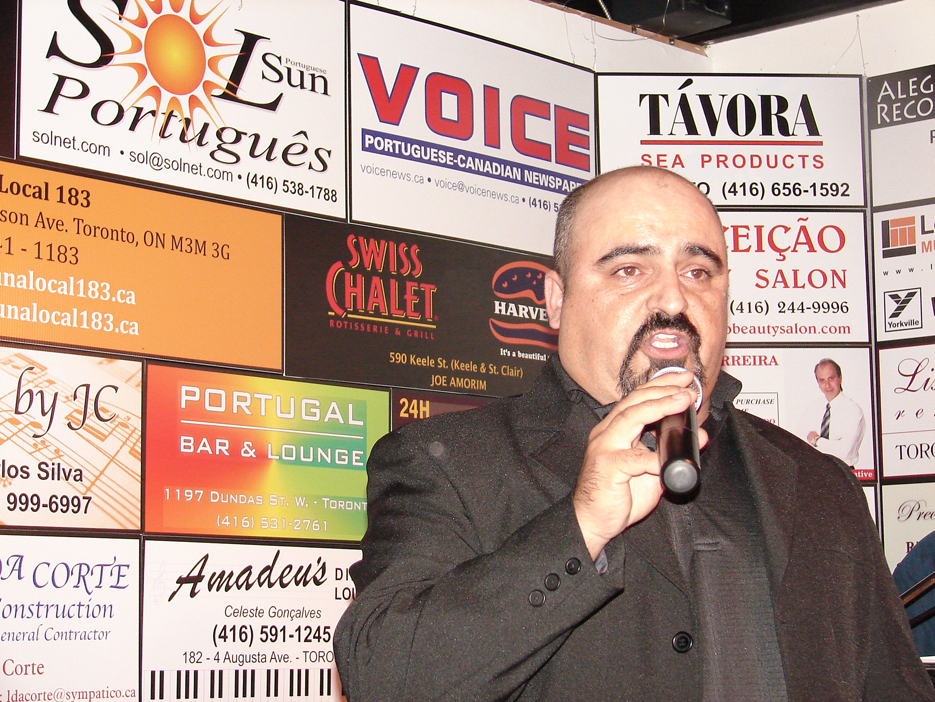 Lisa Arthurs- Santos

, born in Vancouver, B.C. Lisa started singing professionally at 18. She plays the flute, keyboards and percussion. Lisa studied for 2 years at the Royal Conservatory of Music and sings in 7 languages, Portuguese being one of the languages she is musically fluent in. With her husband, John Santos, she makes up the other half of Duo Santos and has already recorded 1 CD as a solo artist and 10 as a member of the Duo.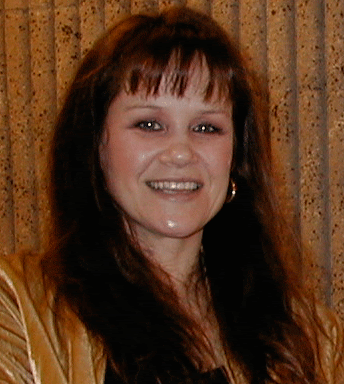 Mike Sergeant
is a Scottish-born musician who immigrated to Portugal. His participation in the bands Gemini and Quartet 1111 assured him his place in Portugal's musical history. He has produced and composed for some of the biggest names in Portugal including José Cid, José Malhoa, Ágata and many more. He also produced 2 albums for Duo Santos.
Dinis Paiva
is an actor, singer and television host. He appeared in Mystic Pizza, the movie that "started it all" for Julia Roberts. He has many recordings to his name and has helped many artists with his TV show in New Bedford, Massachusetts. He was the driving force for Lisa Santos to record her fado album.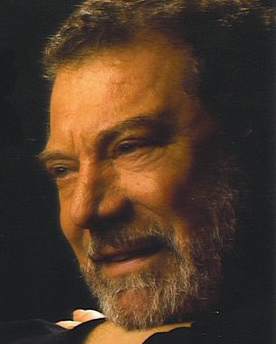 Born and raised in Pico, Azores, and settled in California since 1979,
ChicoÁvila
has achieved extraordinary success as a recording artist, with 2 gold records and over 20 projects to date. He has appeared on several television programs on RTPi, SIC, FOX and CBC and was recognized as Australia's highest selling Portuguese Artist of 2006.
José Cid
is one of the most prolific singer/ songwriters in Portugal. He has crossed many musical genres, from folk to pop to progressive rock to fado... all successfully. He has devoted much of his time and talent to promoting young artists in Portugal and was kind enough to waive his broadcast
rights, authorising the ASCJS to use any of his music for television.
Duo Santos has two songs written for them by José Cid.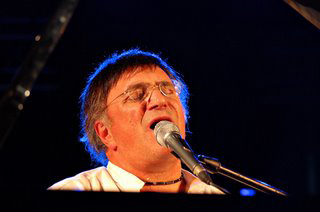 In 2003
John Botelho
reopened Laurinda's Bar in honour of his mother. The Restaurant was transformed into an entertainment complex that is home to the best Karaoke in town.
In 2006 John Santos brought the Amateur Singing Competition to
Laurinda's
, creating a once per week musical program that allows artists to showcase their talents.
In the course of these gatherings, Laurinda's has been host to several famous singers
from Portugal, most recently Fernando Correia Marques who performed for the singers
and the crowd of spectators. Visit www.laurindas.com
Onofre Duque
, as the official photographer of this great program created by the Duo Santos, Onofre is honoured and delighted to be a part of this great idea, capturing every memorable moment of this competition.
www.duquesphotography.com
Silvestre Videos,
José Henrique and Adroalda Silvestre,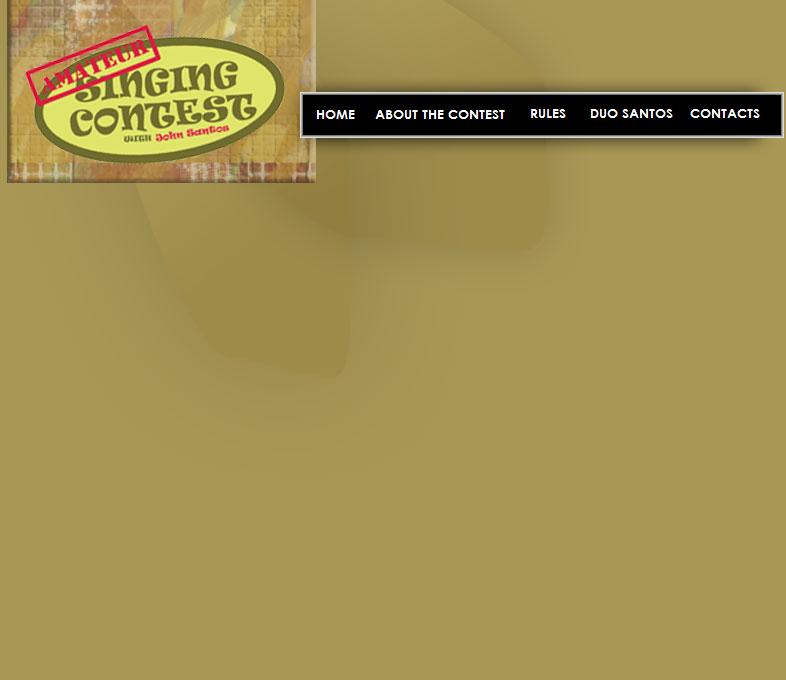 s