2007 GUESTS AND FRIENDS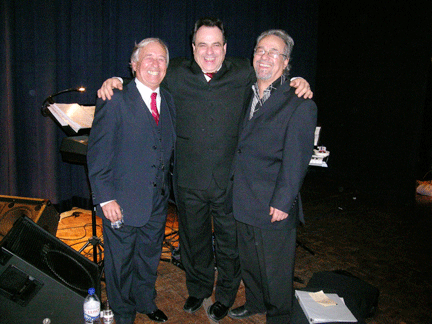 Trio Odemira
was created in 1957 and right from the first record registered its first hit: "Rio Mira".
Presently, they're preparing the launch of a 4-CD box set with a book commemorating 50 years of music career.
Over the years, they've made 10 one-hour long television specials and three hundred shorter ones, recorded in excess of 78 records, for a total of 900 songs.
Tony Camara was born in Toronto , Canada . Tony was introduced to music at a very early age. During Tony's childhood, he accompanied his parents when they travelled to various cities across Portugal and North America to entertain many immigrant communities. In fact, one week after being born, his parents were back on tour using a Portuguese guitar case as a crib for Tony.Tony's upbringing has profoundly influenced his fondness of music and the Portuguese culture. Through this love for the Portuguese culture, Tony has had the privilege of crossing paths with many great Portuguese artists such as Carlos Do Carmo, Paulo de Carvalho, Alcindo Carvalho, Fernando Machado Soares, Padre Borga, Carlos Alberto Moniz, Carmin Silva, Lindo Mar Castilo, Fontes Rocha, Celeste Rodrigues, and Camané. http://www.tonycamara.com/Home.htm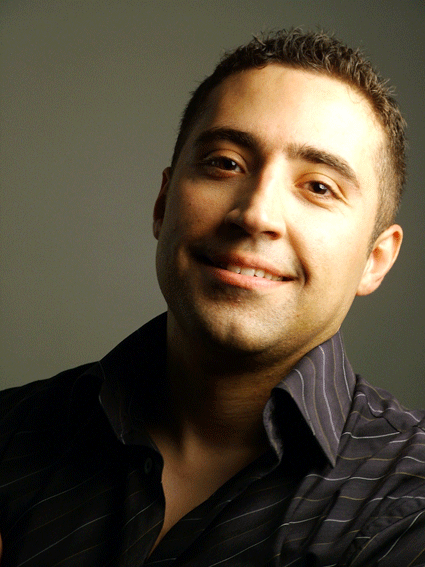 A renowned artist that in the later partof the 60's and throughout the decade of the 70's was a pop and rock music sensation,
Andy Kim
achieved fame as a singer, songwriter and vocalist with the band "The Archies".
Like the contestants in this competition, he "started from nothing", as he himself points out. Very young still, Andy left Montreal to New York in the pursuit of a dream to become a singer and songwriter. He recorded his first song in April of 1968, " "How'dwe ever get this way", which sold over 800,000 records. Great hits as "Sugar Sugar", "Jingle Jangle", "Be my Baby", "Rainbow Ride" and "Rock Me Gently" reached the number one spot on the Billboard charts, with sales topping over 30 million records.
Andy Kim became an integral part of the jury in the Amateur Singing Contest.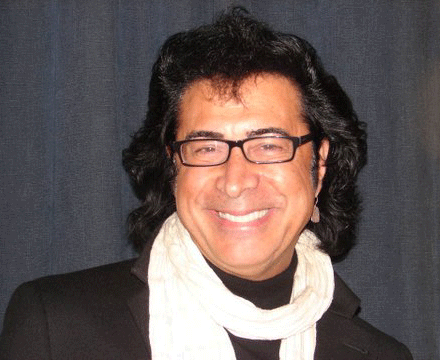 Fernando Correia Marques
,
born in Coimbra and raised since the age of 3 in Lourenço Maruqes, returned to the mainland in 1970 to being a soccer career. In parallel, he went on singing, composing and writing his own tunes. Whether in bands or solo, created a successful career. In 1995 creates NUCAFÉ, a Sound and Image production agency that assists other artists.
Tony Silveira
, born in Toronto, his passion for music started at 10. With several music diplomas, he has won numerous awards as a
professional musician and composer and performed throughout Canada, U.S.A., Europe and the Caribbean with several bands and orchestras. With 5 albuns in his repertoire, his latest is "As Verdades". Fluente in Portuguese and English he also sings in French, Spanish and Creole.
Shawn Desman
, born in Toronto, Shawn is one of the most successful Portuguese-Canadian artists and already has two albuns enjoying strong success among the younger crowds who appreciate his modern and up beat tunes. Beyond his career as a singer and a dizzying schedule of shows, he still finds tims to help and give his assistance to young, up-and-coming new artists as co-producer and co-composer.
Lisa Arthurs- Santos
, born in Vancouver, B.C. Lisa started singing professionally at 18. She plays the flute, keyboards and percussion. Lisa studied for 2 years at the Royal Conservatory of Music and sings in 7 languages, Portuguese being one of the languages she is musically fluent in. With her husband, John Santos, she makes up the other half of Duo Santos and has already recorded 1 CD as a solo artist and 10 as a member of the Duo.
Singer and author-composer,
Tony Gouveia
was born in Lisbon and lives in Canada since 1974. Dedicated to the music with body and soul, he has recorded both as a solo artist and a band member, being a versatile artist that can easily go from "Canção" to "Fado". With several prizes and contest wins, Tony has an active schedule throughout the year, with several shows and performances, both within and outside the community.